Why our clients choose
Radiology Marketplace?
Final reports signed and delivered 24 hours per day, seven days a week
U.S. Based, Board Certified, Fellowship Trained Radiologists in 50 states
Supervising physicians available for CMS and IDTF purposes in each state for all specialties
Industry-leading TAT - 1-hour Xray, same-day ultrasound
Over 400+ radiologists registered on the platform, ready to tackle
any workflow needs
On average, 5+ radiologists are available to read your study
at any given moment
Modalities covered - PET, PET/CT, MR, CT, NM, US, ECHO,
MG, X-RAY, DEXA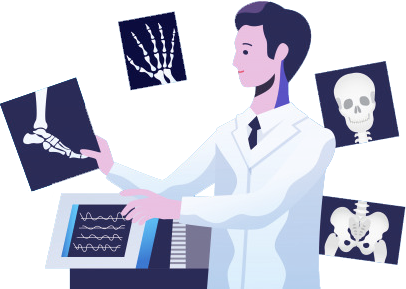 Services
Over 400+ reading radiologists,
cardiologists, and neurologists
ready to read any volume of studies
Industries best report
turnaround time
On-demand reading service.
Order when the need arises
Supervising physicians, medical directors
to add to your group for compliance
On-site radiologist service, scheduled
for the days and times you need
MDW portal that streamlines
communication between ordering
and receiving staff
Marketplace for all
FOR RADIOLOGISTS
Use the platform when you want to find studies to read
Submit your report - and payment is made immediately into your account
Each registered physician receives Malpractice insurance free of charge
PACS agnostic platform, that connects to what you are used to read exams
Technical support team works for you 24/7
FOR IMAGING FACILITIES
On-site board-certified radiologists available 24/7
No minimum volumes to submit to achieve the best possible reading rate
Affordable all-inclusive fee that meets your budget
Immediate payments system simplifies your working process
A great opportunity to sell your imaging data to artificial intelligence (AI) vendors
WHAT OUR CLIENTS SAY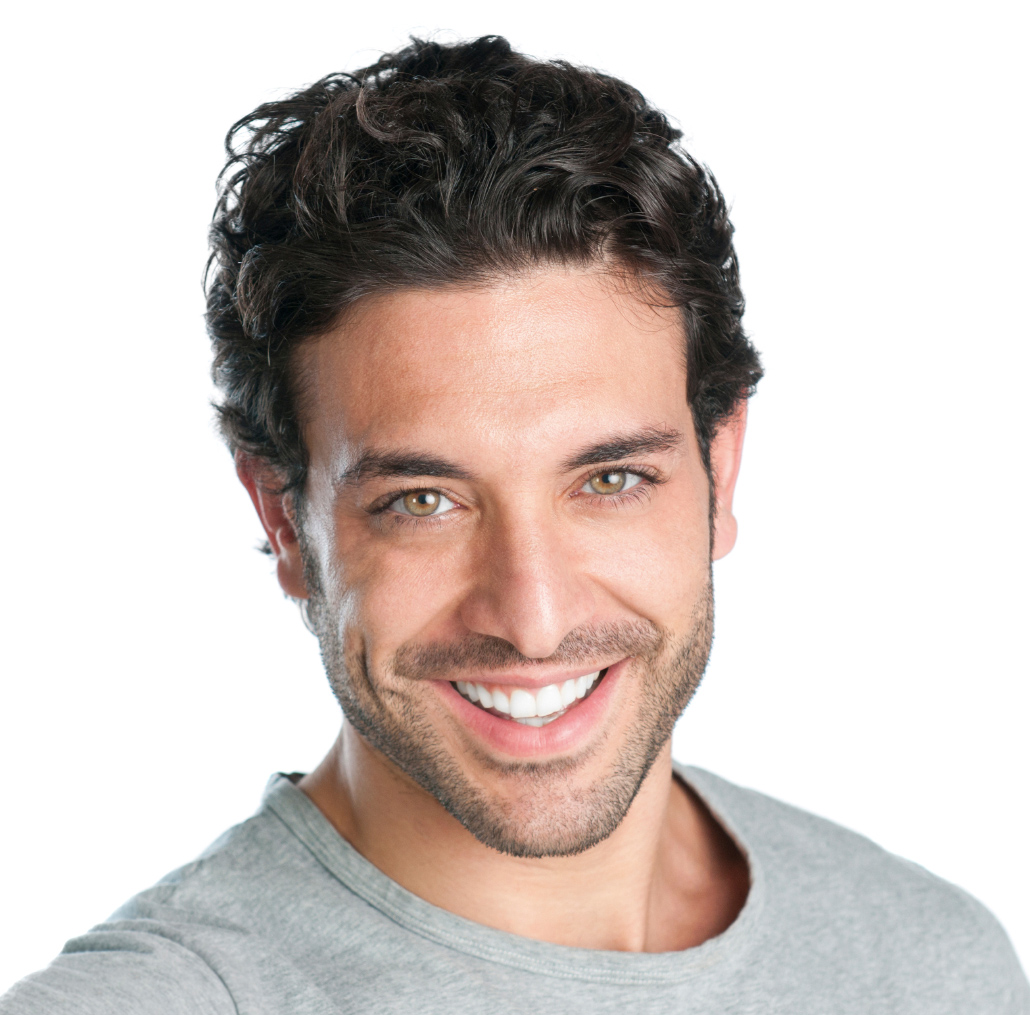 Advanced Diagnostics (NJ)
Finding a reading physician in my state is not that easy, especially for my type of exams. I sent dozens of emails before I learned about MDW. It's a Radiology Marketplace, and it helped me right away. I found several licensed radiologists with comprehensive knowledge of my types of exams and very good reading rates.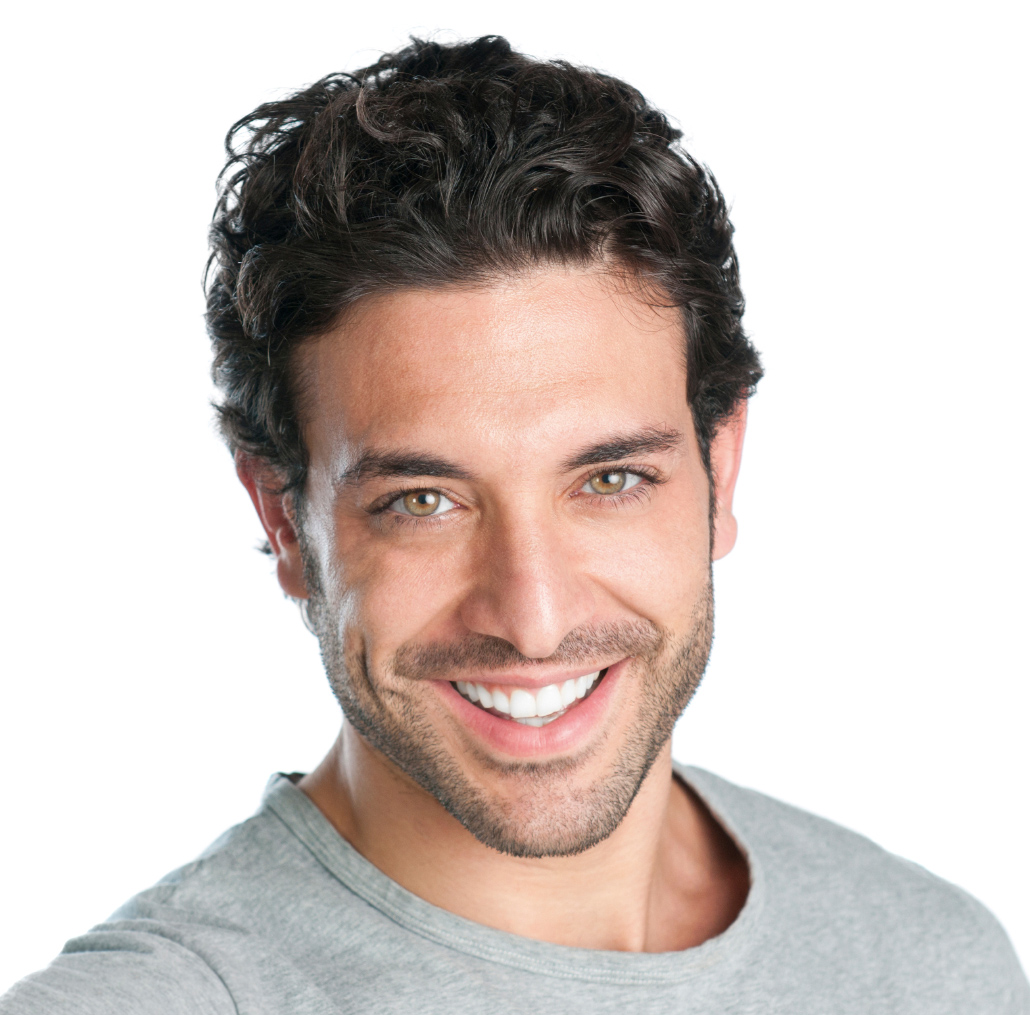 US Diagnostic Services (IL)
I work with STAT imaging, and exam reading time is a crucial point. MDW ensures minimum turnaround time. When I started working with MDW, they mentioned that their radiologists read STAT exams within 30 minutes. But actually, the reading time is much shorter. No matter when I send the studies, they work 24/7, just as I do.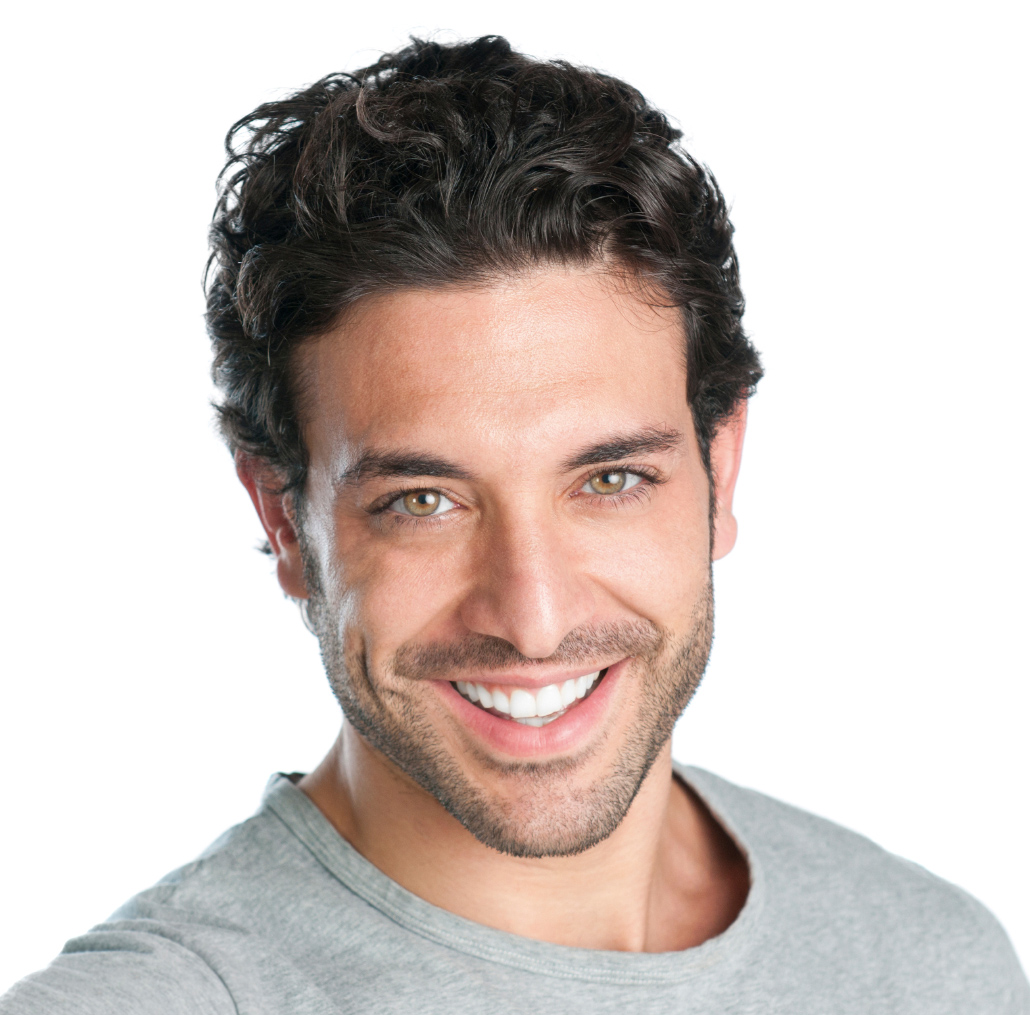 Lubbock Family Medicine (TX)
I used to work with in-house radiologists for quite a while, but the pandemic made me search for new solutions. I was suggested to try out the MDW Marketplace. I was in doubt because all the radiologists worked remotely, even after I got their CVs and contacts. But the report quality turned out to be outstanding. These guys helped me save my business!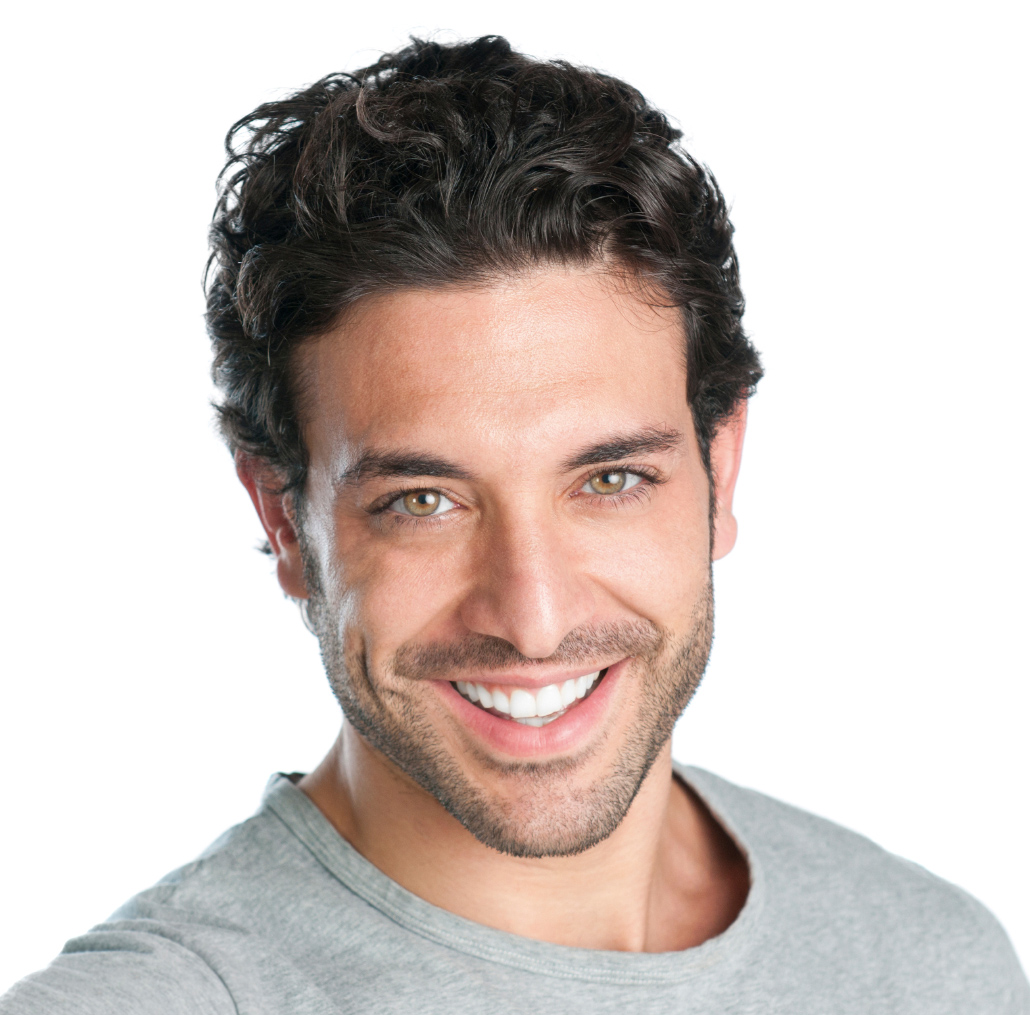 Express Mobile Diagnostic Services (PA)
Being an imaging provider in several states can be troublesome. Luckily, MDW offered me a volume discount, and connected to several trusted physicians who read my images. Moreover, they partner with a robust PACS vendor, and I got a cloud PACS, dispatching, and scheduling system at reduced costs. This bundled deal is an absolutely winning position!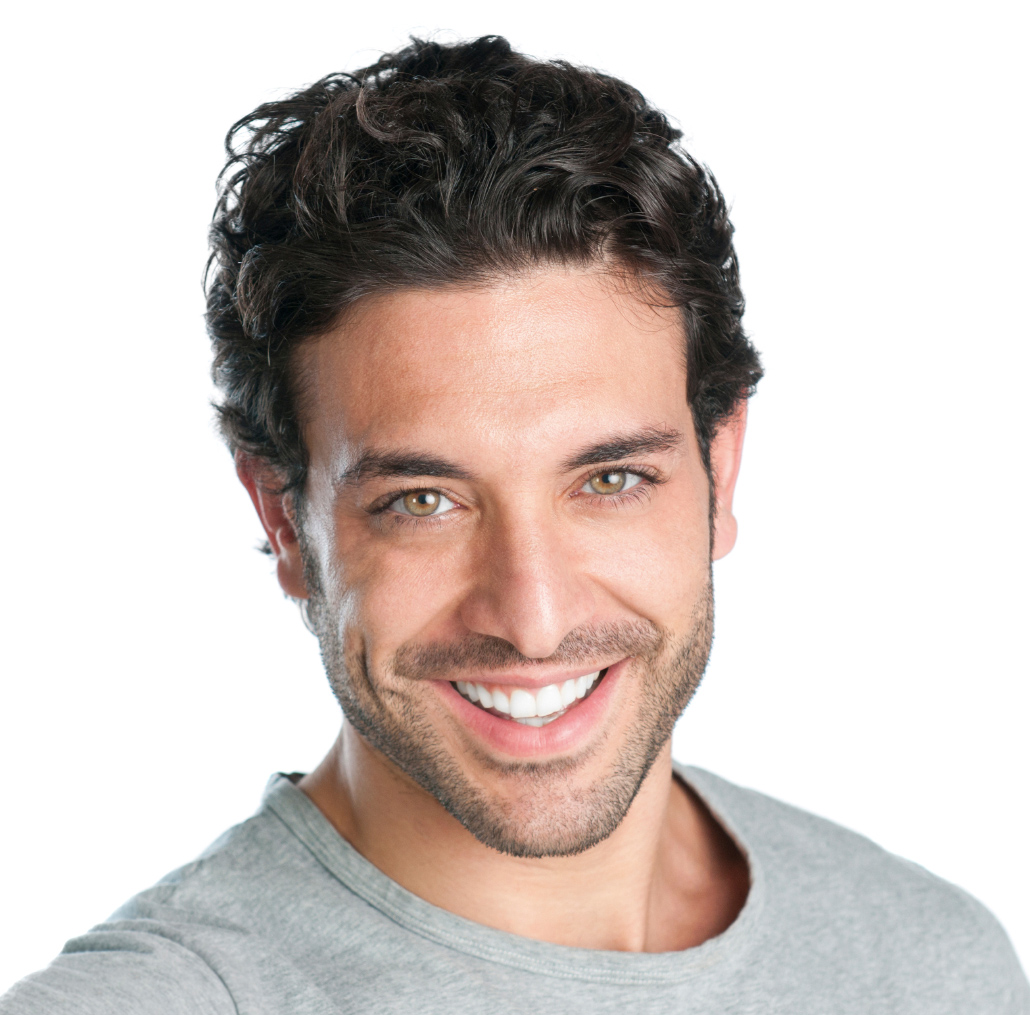 Space Coast Ultrasound (FL)
I started performing radiology tests, but the volumes were relatively low. Hiring an in-house radiologist to read this handful of studies was out of the question. But I didn't want to lose this part of my business. With MDW Marketplace, I found a reliable radiologist in my state whose rates are quite affordable. With such savings, I can think about expanding my business.
A STATE BY STATE NETWORK OF TRUSTED PROFESSIONALS
GIVE IT A TRY
| | | | | |
| --- | --- | --- | --- | --- |
| State | Available radiologist(s) now | Avg. price per US | Avg. price per XRAY | Avg. price per MR |
| NY | 2 | $24 | $10 | $44 |
The price listed is an all-inclusive fee. You only pay this fee, that's it.
To unlock wholesale pricing, click here
Sign Up to Learn More
Stay up to date by joining our mailing list. Please submit your contact details below
Something went wrong. Please contact to support
Thank you for submitting your information